Build. Renovate. Restore.
Interior
Exterior
New Contstruction
Commercial
Residential
Ready to build your dream home or make your current home your own heaven-on-earth? We specialize in property construction and renovation of all shapes and sizes. We'll work with your designers or ours to assure you are getting exactly what you want. Browse our portfolio.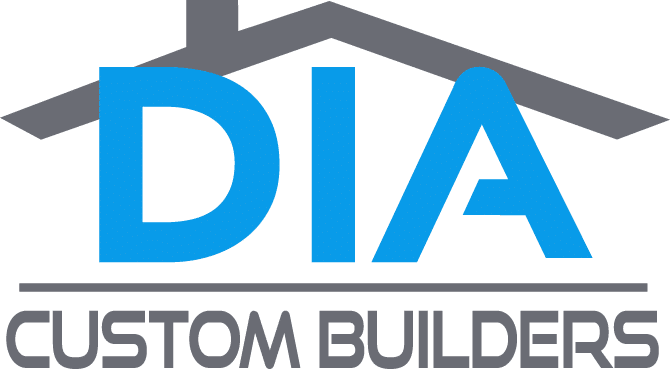 We're a New Orleans-grown custom builder specializing in new construction, renovations, and additions for residential and commercial projects. We've been in the industry for over 17 years, serving the Greater New Orleans area for the past 5 years and counting. We're fully Louisiana state licensed and insured. We work along side experienced designers, architects and engineers who are just as passionate as we are in delivering quality projects and creating satisfied customers. We put our clients first by providing an environment suited to make their dream builds become a reality. Our company is driven by the satisfaction of our clients and we stand by you each step of the way.
Contact us today and let us know how we can help you make your dreams a reality and provide a brighter future, not just for you, but for generations to come!
Philip Matthew Hannan has been building custom projects his entire life. He took his next step and started DIA Custom Builders himself and has been serving the Greater New Orleans area more than 5 years now. He now specializes in all Custom Builds from residential to commercial.
He takes personal responsibility in all scheduling, coordinating, and presenting clients with a budget that reflects everything they ever imagined.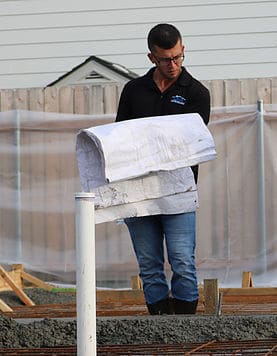 SERVING CLIENTS ACROSS LOUISIANA